Our Story
We've been brewing beer to empower the lives of others for over 5 years, supported by a loyal community of drinkers, stockists and other beer brands that have all helped us along the way. Discover the Brewgooder story so far below...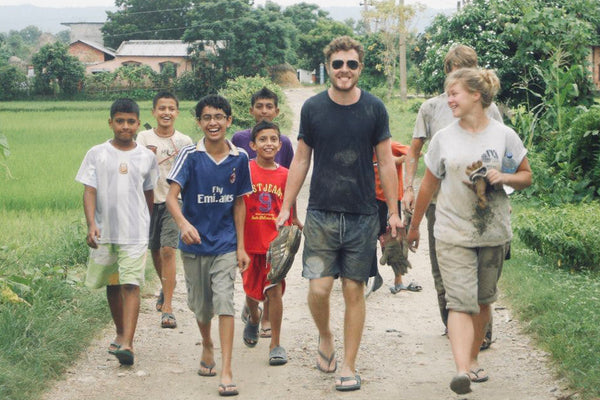 The trip to Nepal that started it all.
After finishing university and unsure what to do, Alan travels and spends some time in Nepal where he contracts a parasite from drinking contaminated water. After returning home to recover, he decides after his experience to dedicate his career to fighting poverty. He applies for jobs in foreign development and social enterprise.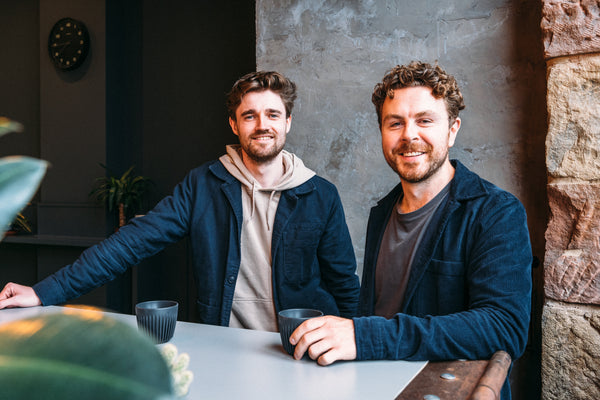 Brewed on Purpose®
While working other jobs, Alan and James meet and become friends over a shared passion for good beer and making an impact in the world. They start to imagine a beer brand that would allow drinkers to make a positive difference with every pint enjoyed, and after Alan's experience in Nepal, they decide that funding clean water projects would be the best place to start.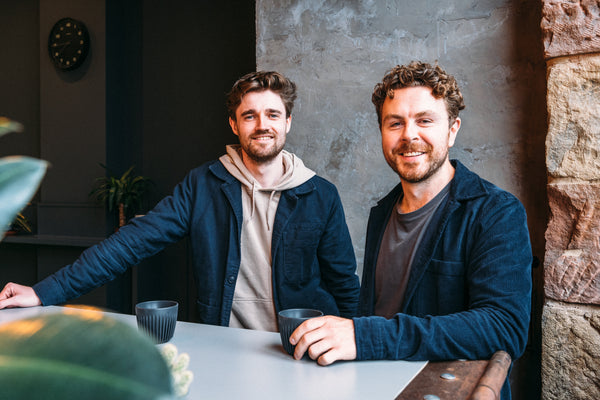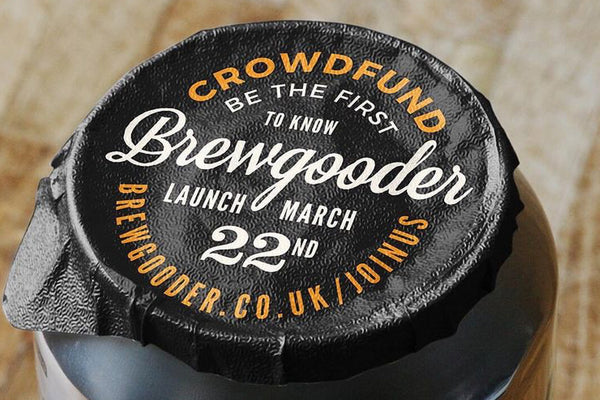 Launching on World Water Day.
Brewgooder launches with an online crowdfund and over 1,000 drinkers across the UK supporting the idea of a beer brand dedicated to making better lives for others. The first ever cans of Brewgooder Lager are brewed and make their way to drinkers and bars across the UK. In just 3 months, enough Brewgooder Lager is sold to support the first ever Brewgooder water project in Chiluzi, Malawi - supplying consistent clean water access to a rural village of over 5,000 people.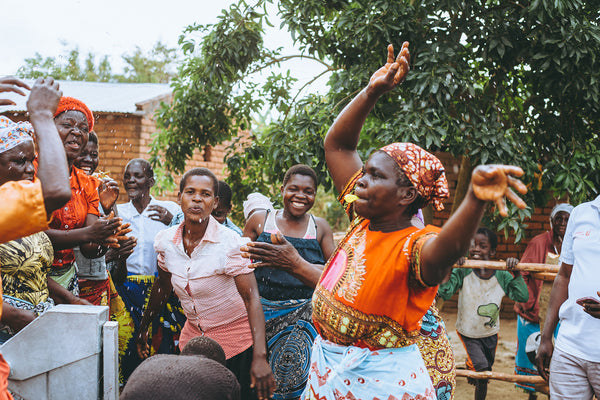 Progress & becoming a B-Corp.
Our community and number of stockists starts to grow, with the Coop opting to stock our beer nationally and over 50,000 drinkers following our mission. Brewgooder becomes B-Corp certified and is the first ever Scottish brewery to be accredited. Our impact in clean water continues to grow with over 150,000 lives reached through the funding of dozens of water projects across multiple countries.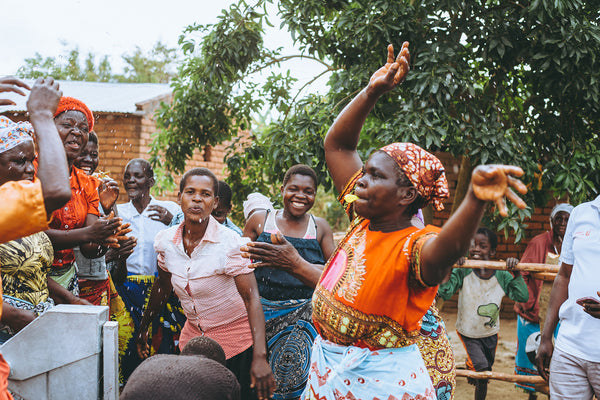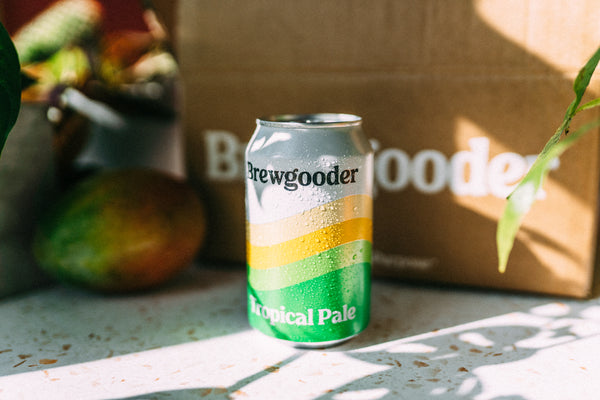 Fresh look, new beers.
Our new branding and cans hit the shelves, inspired by the waves of change made by our drinkers. We also launch two new beers, Session IPA and Tropical Pale that join our flagship Lager to become our core line up.
We are also awarded 'Best for the World' by B Lab, joining brands that include Patagonia and TOMS as one of the highest rated B-Corp brands in the world.