Our new mixed packs!
Good things come in threes after all..
They say good things come in threes, and we certainly think so, which is why we have finally launched our brand-new mixed packs, featuring all three of our core range beers! Enjoy our zesty Clean Water Lager, have your taste buds tingled by our super fruity mango and passionfruit pale ale Moyo Juice, and enjoy our super sessionable Chilloozy IPA, all in one pack!
To celebrate our mixed pack release, we thought we'd list 9 of our favourite things that come in threes, just for fun..
1) The Lord of the Rings trilogy
Both the books and the films. Cheers to that!
2) Neapolitan Ice Cream
Because one flavour is never enough. For a fourth flavour, try pairing with Moyo Juice!
3) Dimensions
Because we wouldn't have spaces like pubs, or objects like beer cans without three of them!
4) BLT
Bacon? (or facon!) goooood. Lettuce? gooood. Tomato? gooooood! Paired with Clean Water Lager? GOOOOOOD.
5) Biffy Clyro
One of our favourite Scottish threesomes!
6) Three wishes
Because the genie wouldn't be free without them!
7) Haggis, neeps and tatties
Washes down nicely with a Chilloozy IPA don't you know..
8) The Good, The Bad and The Ugly
Absolute CLASSICS.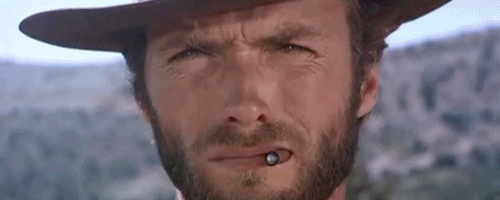 9) OUR NEW MIXED PACK!
The best thing on the list, our brand new mixed pack.
Try our 3.7% Session IPA Chilloozy, perfect for summer nights, our 3.9% tropical fruit bomb Moyo juice, packed with mango and passionfruit, or enjoy our crisp zesty classic Clean Water Lager! The choice is yours!
Buy our mixed pack on our webshop HERE.
SHARE THE STORY
Well Digger
DIGGING THE PERKS
EARN IMPACT.
UNLOCK REWARDS.
LATEST IMPACT UPDATES.
EXCLUSIVE BREWGOODER MERCH.